Designed Scenarios for Play
Currently listed scenarios for playing Children of the Nile: Immortal Cities.
Should you have a scenario or campaign you would like to have listed, please, email
support@leapmaker.com
.
Dakhla Oasis
Welcome to Dakhla (v1.04), where one might learn how to rise above the primitives of 8000-9000 B.C. and the dawn of Egypt. This is an initial scenario of which is planned to be a campaign. It is, also, my first go at it, and therefore I spent a large amount of time trying fully grasp how the triggers responded. There should not be any bugs. I throughly, tested it. Have fun, and PLEASE let me know what you think. - Akutra Cea, LeapMaker.com
Dakhla
To install, place "dakhla.scn" file in your COTN scenarios folder. I'll probably make an installer later, but for now simply copy it to that folder.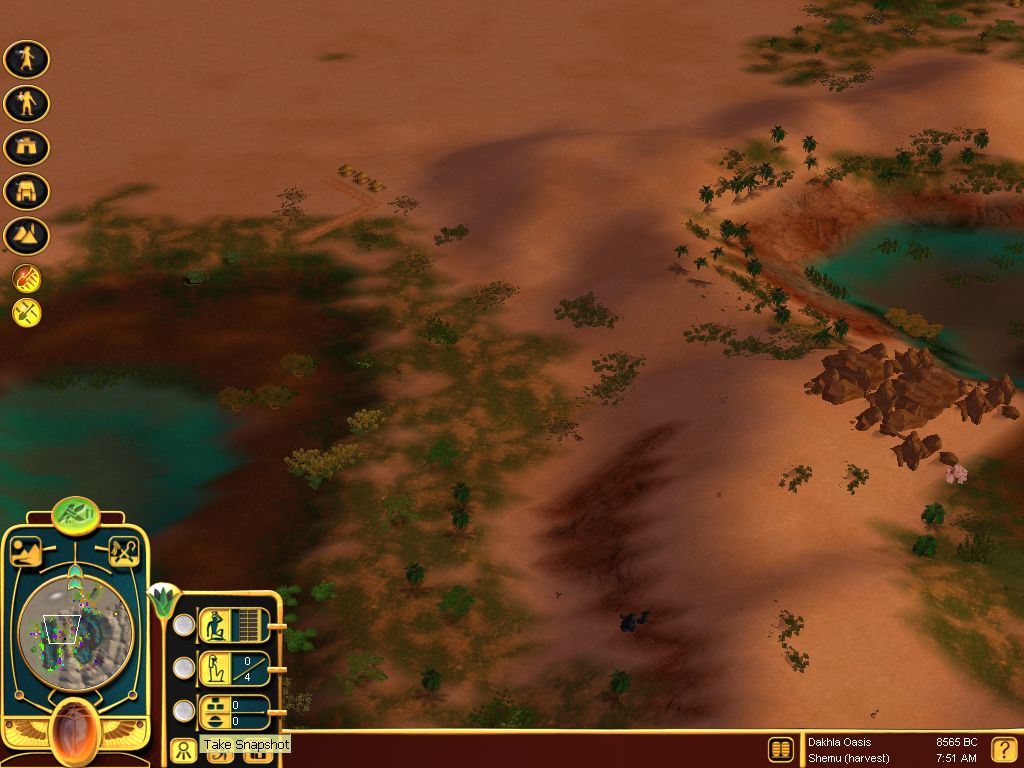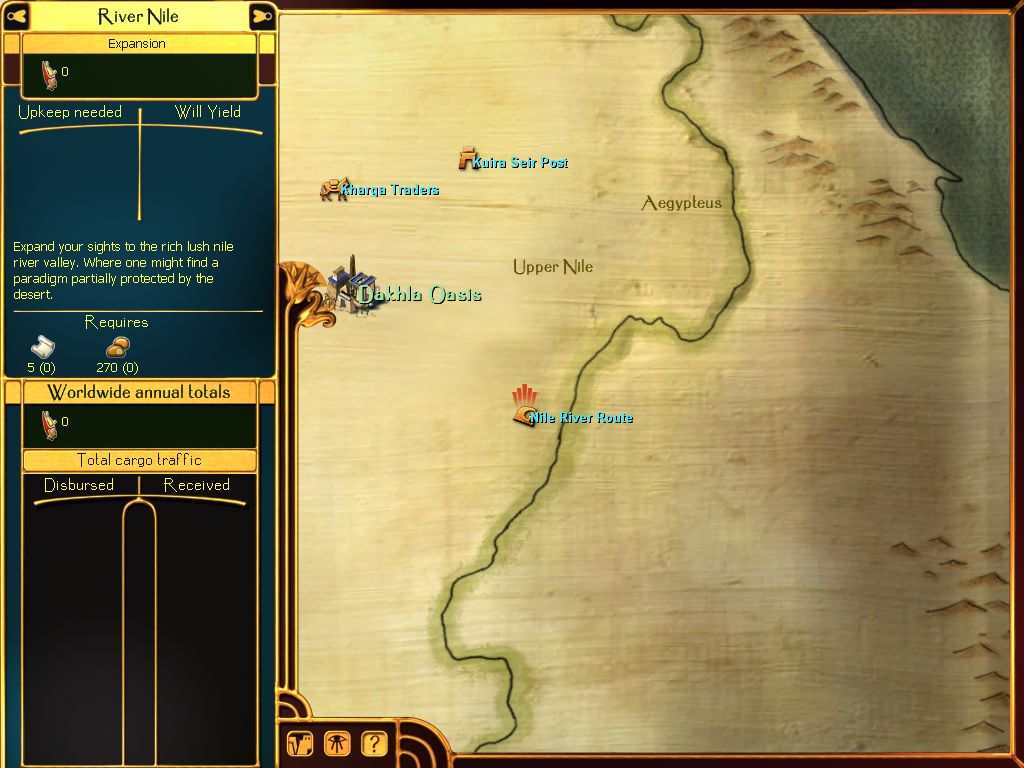 ---
Visit the
OrbitalSpin
daily (almost) blog
our
The Mummy Movies
site which is fan site for the Mummy movie starring Brendan Fraser.
our
The Tomb Raider Movies
site which is fan site for the Tomb Raider movies starring Angelina Jolie.
The main site at
www.LeapMaker.com
Akutra's YouTube Movie channel page at
www.youtube.com/user/akutracea
.
Comments of questions concerning this site email
support@leapmaker.com
.